The Texas OnCourse
Response to COVID-19 and
College and Career Readiness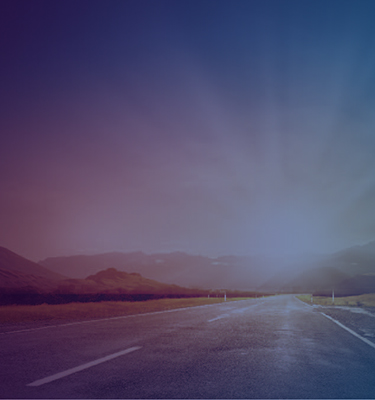 In this unstable, quickly changing time, we are proud to serve the education community.
Schools and districts across Texas and the nation are reeling from the impact of COVID-19 on college and career readiness and more. We are well positioned to pivot and serve the dynamic needs of educators in the state – throughout and beyond this crisis. This is due to three distinct values core to our work.
A Suite of Digital Tools to Support Remote Learning
We are a digital-first initiative with resources intentionally designed for remote access. The Texas OnCourse Academy provides over 14,000 educators access to quality learning in college and career preparation. MapMyGrad allows eighth graders to plan for their high school transition from the comfort of their home. And Middle Galaxy promotes career exploration through a game accessed on a computer, tablet, or phone. 
Additionally, we've been able to quickly deliver new resources, including webinars, digital articles, and videos for educators. These resources directly respond to educators' new needs in remote instruction and guidance. Educators can also review our comprehensive guide to supporting students during COVID-19.
To ease educators' burden, we've converted relevant educator materials to directly serve students and their families. Educators are now sending these custom materials directly to students and families, saving valuable time. 
A Strong, Cross-Sector Network
Speaking of educators, our network of counselors, advisers, teachers, and others focused on college and career preparation is arguably the largest and strongest in the state. We regularly communicate to thousands of educators, with a trusted voice. We also have deep partnerships and trust with districts, all Texas state agencies, and national education organizations. 
A Focus on What Works Well and How
Our Texas OnCourse District Fellowship program enables us to work closely with a diverse group of more than 25 districts across the state, understanding what works and how. This effort is driven by data and metrics. We constantly evaluate the implementation and effect of our work. This cycle of continuous communication and improvement means that we can respond to changing contexts and report on what's working in a timely manner.
Our unique position and digital tools have garnered the attention of other states and organizations looking to improve college and career advising. Counselors outside of Texas are piloting our materials through established partnership agreements. 
Since the crisis began, other states looking for similar partnership opportunities have expressed interest. 
As an organization with an innovative approach to improving college and career readiness, we're proud to share our learning and scale our efforts to other states and organizations.