Advisory Committees and Partners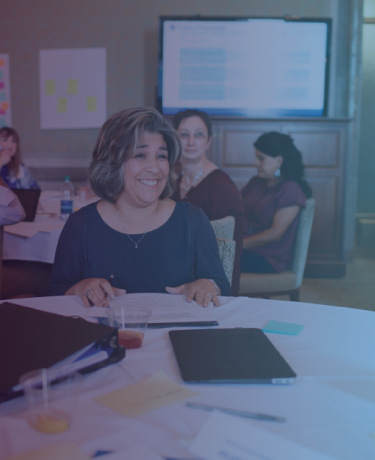 Texas OnCourse is supported by partners and advisers from across disciplines – nonprofit, higher education, and workforce institutions.

Partners are critical to the success of Texas OnCourse. We aim to build a network to streamline student pathways to college and career success. This cannot be accomplished alone or in silos.
Executive Advisory Committee
Implementation Advisory Committee
Data Analytics and Evaluation Advisory Committee
The Data Analytics and Evaluation Advisory Committee synthesizes research on student readiness for high school, postsecondary life, and the workforce; identifies data and metrics that can be used to conceptualize student pathways; and will potentially partner with Texas OnCourse on studies related to student pathways, pending discovery of significant gaps in the literature.
Employer Advisory Committee
Tri-Agency Steering Committee